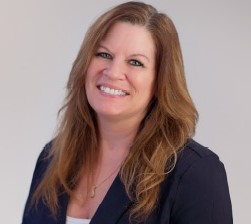 Brenda Gilroy
Brenda Gilroy is the Manager of the Property Management Division at Royal LePage. She is a graduate of Sauder School of Business and has 18 years' experience in the Property Management field. Brenda is an organized, efficient and honest professional who oversees each property in her portfolio with keen attention to detail while expertly addressing all issues, regardless of the challenge. She manages a wide range of residential properties such as condos, single family homes, suites, townhomes and apartment buildings. Her excellent communication skills, dedication and bubbly personality make her a pleasure to work with.
Contact Brenda today whether you are looking to have your investment property managed or you are looking for a new rental to call home.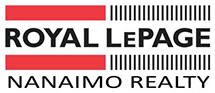 Toni Forsyth-Whitaker
Unlicensed Property Assistant
Toni Forsyth-Whitaker is the Property Assistant at Royal LePage Property Management. She was born and raised on Vancouver Island and graduated from Vancouver Island University for Applied Business Technology in 2014. She has over seven years experience in office administration and has been in property management for three years.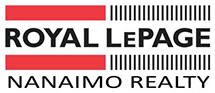 Brooklyn Kish
Office Administrator
Brooklyn Kish is the Front-End Office Administrator at Royal LePage Property Management. She graduated from Capilano University in 2019 with a diploma in Technical Theatre and Stage Management. Her studies taught her valuable skills that she uses in the daily operations of the property management division. Due to her friendly demeanor and dedication to efficiency, Brooklyn has become an asset to Royal LePage.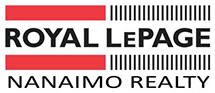 Nikole Moretto
Bookkeeper
Nikole is the Bookkeeper for the Property Management Division of Royal LePage Nanaimo. Born and raised in Nanaimo, Nikole graduated top of her class, allowing her to be accepted into University at the age of 17. During her time managing a few local businesses, she gained a variety of experience that encouraged her to grow in the financial field.
Her past experience and travels around the world, have given Nikole insight that is invaluable and a true asset to her unique and lively personality. Nikole is a bright, enthusiastic and reliable professional, adamant on helping her team and clients.
What Nikole loves the most about her position here is the opportunity, challenges and variety of clients Royal LePage serves. She has a can-do attitude and an eye for detail. As the market in Property Management grows, so does Nikole's passion for numbers. Nikole aims to ensure her clients are pleased and satisfied.